Amongst "Best MN Hip Hop Releases" 

PITCHFORK
Critics Pick for "Album of the Year"

MPR'S THE CURRENT
"Minneapolis Rapper Gets Action Bronson and Ghostface Killah To Agree on One Thing" 

XXL MAGAZINE
"Manny Phesto uses his mastery of craft (the air-tight sixteens, internal rhymes, confident flow, etc.) not as an end in-and-of itself, but as a foundation for digging deeper into his content"

DAILY PLANET
"Manny's cleverly written lyrics and laid back yet commanding delivery"

The Hype Magazine
NEW MUSIC!
New Single: "1:30" - Produced by J57

Brooklyn producer J57 provides some smooth production for this new collab "1:30". Via Over South/ Soulspazm.
Check out "1:30" on any service HERE
This is the second collab with J57, the first "Ashtray" was rleased recentlya and can be streamed HERE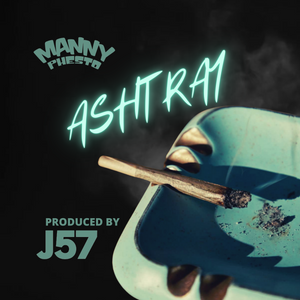 Featured Video
One of my favorite jams form the last album Over South with TZ1. shot at the last May Day Parade/festival and on the river at one of my favorite writing spots.

You can more videos on the Music Video tab. Much Love!